Promotional work for an Economist
RESTATEMENT is a company offering economic and accounting services. These designs are a series of works to promote the company. They include original artwork commissioned for posters that hang in the board room. The illustrations also were used in a calendar produced for clients.
A postcard for a series of lectures for newly discharged soldiers.
A page from a calendar with specially commisioned artwork.
Cover of corporate report.
A page from a booklet with parables about economics and success.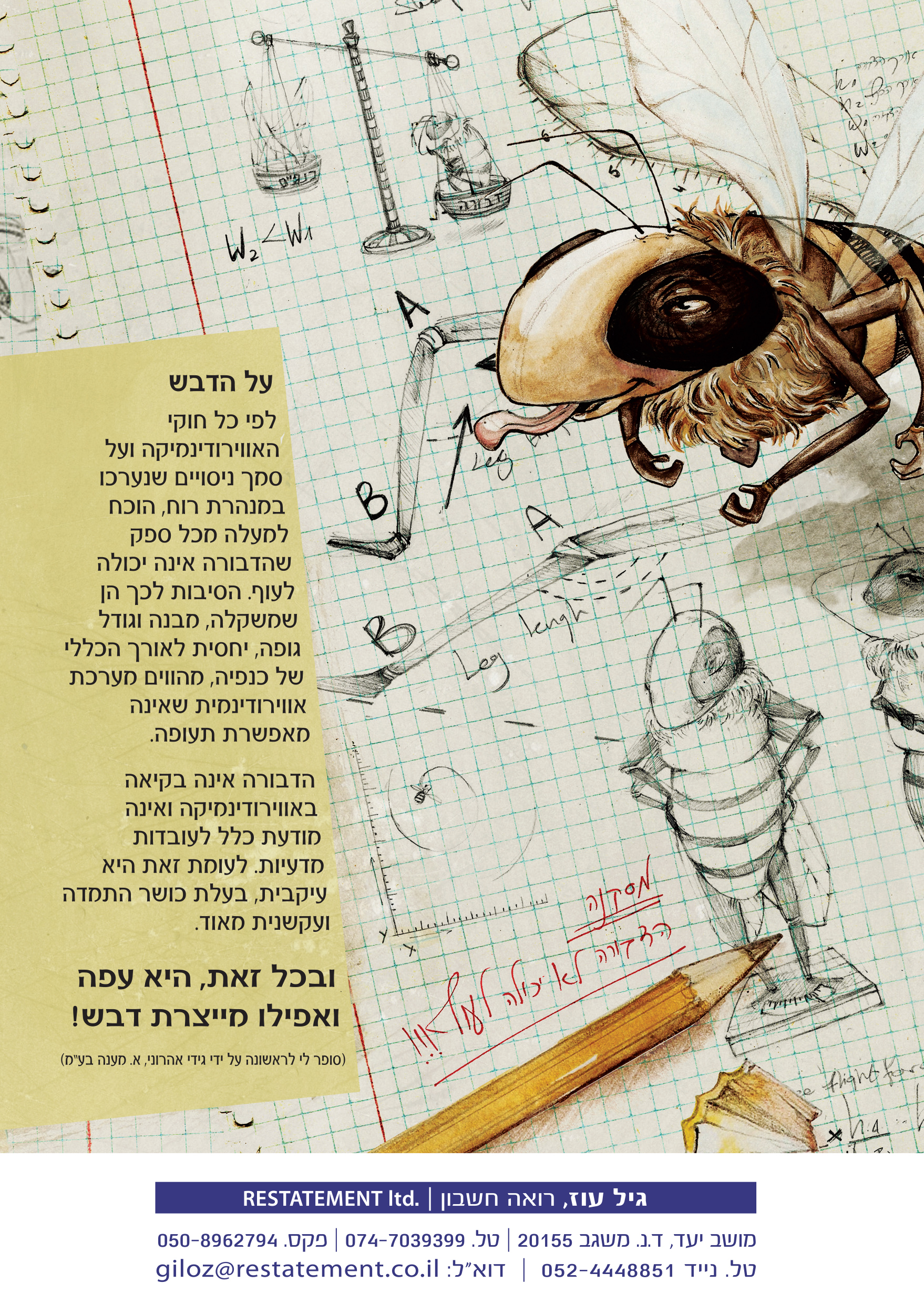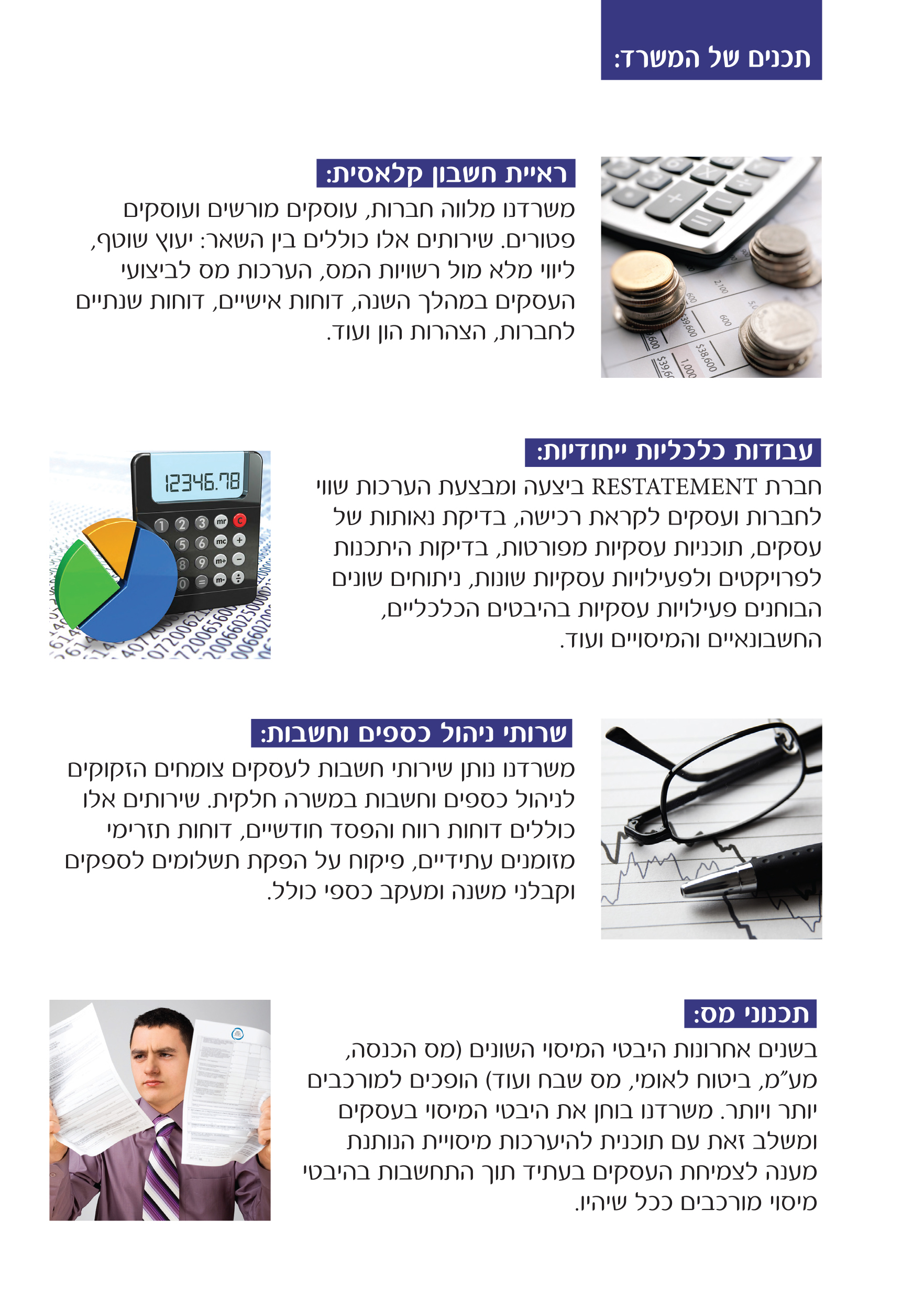 Another page with a parable.
Interactive pdf with details of the companys' range of work.